In collaboration with the Smithsonian

National Museum of Natural History (NMNH)

we will be exploring the use of

augmented reality

to activate museum objects currently on display. Our focus for this semester will include gems, minerals and palaeontology.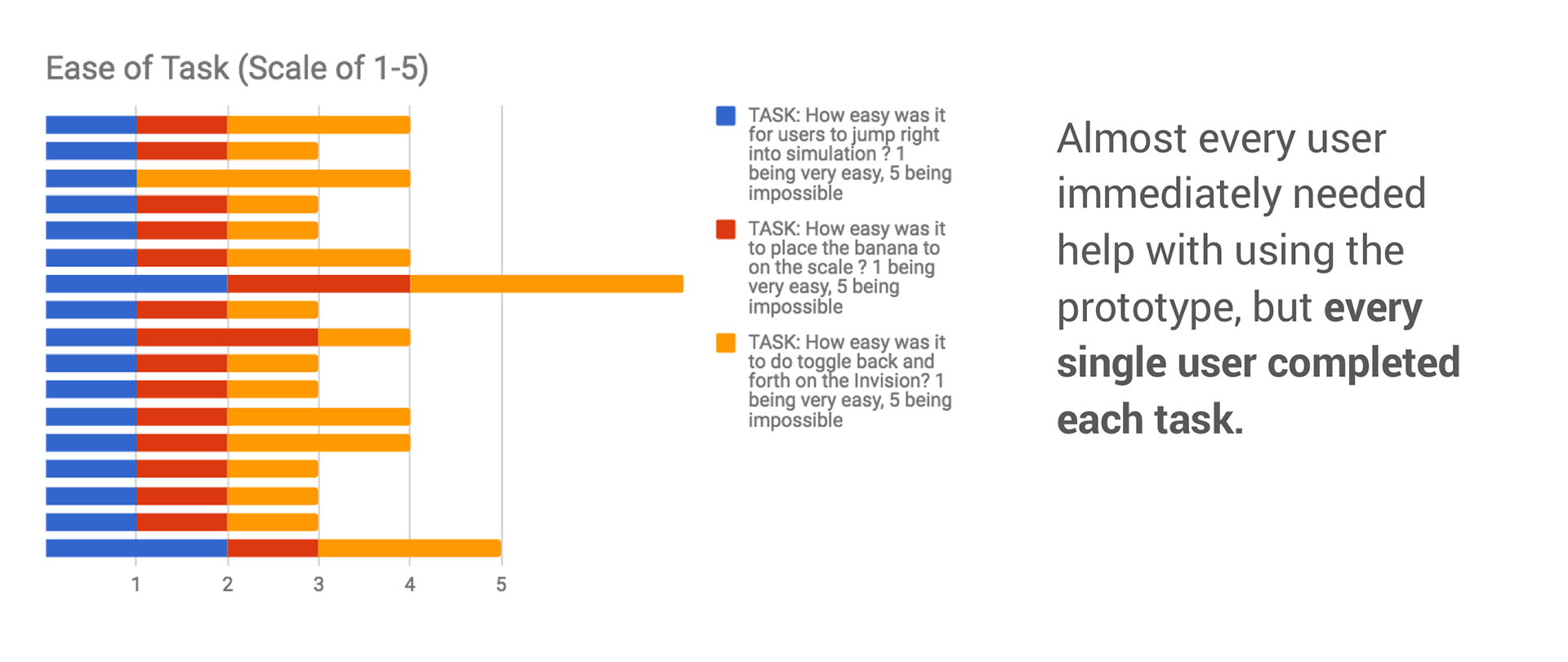 FOR VISITORS:

a fresh take on classic data visualization, using a simulated adventure ride, physical 3-dimensional objects, and AR time/space travel as the narrative lens.
FOR VISITORS: 

Potential for scale, though we are focused on biological & evolutionary changes, the museum could use the same technology to study human cultural changes over the course of history, or any other micro-macro exploration of the natural world