LIFE'S JOURNEY EXHIBITION
Enter the Life's Journey exhibition to discover how YOU come to life thanks to the DNA.
There's a lot more to say about DNA than just its 4 letters: A,G,T,C. Dig in into history, data & fun facts about DNA & genetics. If that"s not enough, just imagine you had the power to code with DNA. .. See what happens!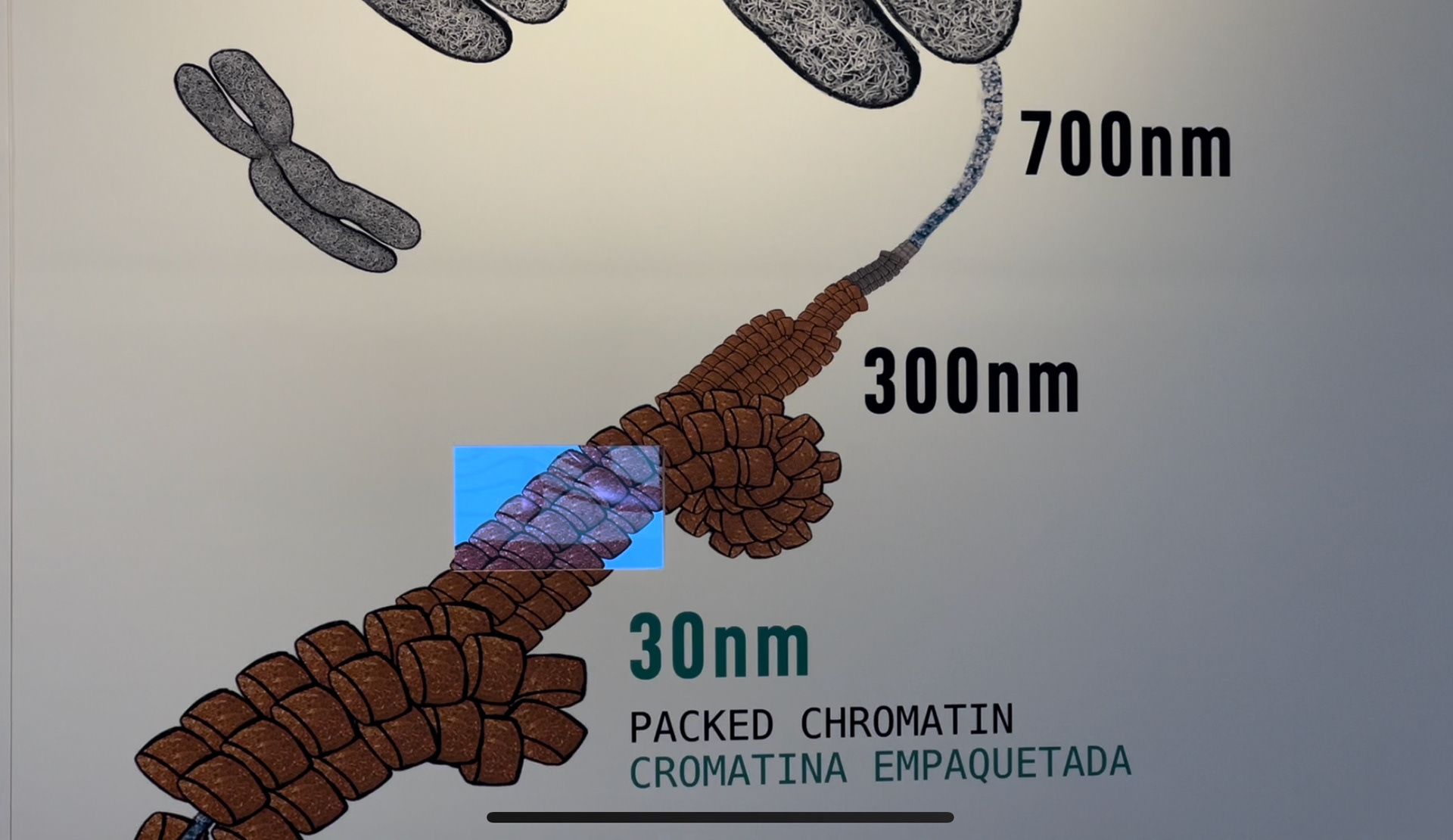 This project has received funding from the European Union's Horizon 2020 research and innovation programme under the Marie Skłodowska-Curie grant agreement No 813327.